Glasgow 7s 2013 Playlist
The second year of the
Emirates Airline Glasgow 7s
once again brought fans of the abbreviated game flocking to Scotstoun Stadium.


Some 13,380 supporters were here today to see South Africa win the Ned Haig Cup by disposing of their perennial rivals New Zealand 28-21 in a superb final. South Africa thus built on their triumph in Tokyo in the preceding IRB tournament.
So, here goes! All the music from the two days..........
Aerosmith featuring Run DMC - Walk This Way
Sway – Still Speedin' (Instrumental)
Deadly Avenger – We Took Pelham
30 Seconds to Mars – Up In The Air
Chase and Status – Blind Faith
Metallica – Enter Sandman
S

urvivor – Eye of The Tiger
Jamiroquai – Deeper Underground
Rage Against Machine – Wake Up
Tomoyasu Hotei - Battle Without Honor Or Humanity
The George Baker Selection – Little Green Bag
Coolio – Gangsta's Paradise
Some Velvet Morning – How To Start A Revolution
Scoring
Arctic Monkeys – I Bet That You Look Good On The Dancefloor
Beastie Boys – (You Gotta) Fight For Your Right To Party
Bellini – Samba De Janeiro
Bingo Players – Get Up (Rattle)
Black Eyed Peas – Let's Get It Started
Bodyrockers – I Like The Way You Move
Bon Jovi – Livin' On A Prayer
Bruce Springstein – Born In The USA
Bruno Mars – Locked Out Of Heaven
Bugsy Malone – You Give A Little Love
Calvin Harris – Feel So Close
Calvin Harris – I'm Not Alone
Carley Rae Jepson – Call Me Maybe
Commitments – Mustang Sally
D Cup Yolanda – We Speak No Americano
Dani
el Boone – Beautiful Sunday
Dave Clark Five – Glad All Over
Deacon Blue – Real Gone Kid
Dee-Lite – Groove Is In The Heart
Dizzie Rascal – Dance Wiv Me
Elvis Costello – Pump It Up
Feddde Le Grand – Put Your Hands Up For Detroit
Foo Fighters – Best of You
Franz Ferdinand – Take Me Out
Huey Lewis & The News – The Power Of Love
Ini Kamoze – Here Comes The Hotstepper
Jacksons
– Can You Feel It?
Jazzy Jeff – Boom! Shake The Room
Katrina & The Waves – Walking On Sunshine
KC & The Sunshine Band – Give It Up
KC & The Sunshine Band – That's The Way I Like It
Kenny Loggins – Footloose
Kings of Leon – Use Somebody
Lady Gaga – Edge of Glory
Lenny Kravitz – Are You Gonna Go My Way
Lloyd – Dedication To My Ex
LMFAO – Party Rock Anthem (Shufflin')
Lynard Skynard – Sweet Home Alabama
Madness – One Step Beyond
Maroon 5 – Moves Like Jagger
MC Hammer – Can't Touch This
Michael Jackson – Beat It
Michael Jackson – Don't Stop Until You Get Enough
Naughty Boy feat Emili Sande – Wonder
Neil Diamond – Sweet Caroline
Nicki Minaji – Pound The Alarm
Oasis – Cum On Feel The Noise
One Direction – Live While You're Young
One Direction – What Makes You Beautiful
Paolo Nutini – 10 out of 10
Pendulum – Propane Nightmares
Pigbag – Papa's Got A Brand New Pigbag
Pink – Get The Party Started
Pitbull feat TJR – Don't Stop The Party
Pixie Lott – Kiss The Stars
Queen – Don't Stop Me Now
Ray Parker Jnr – Ghostbusters
Reel 2 Real – I Like To Move It
Rizzle Kicks – Mama Do The Hump
Sam and The Wop – Bom Bom
Snow Patrol – Just Say Yes
Sparks – This Town Aint Big Enough for The Both Of Us
Status Quo – Rockin' All Over The World
Stealers Wheel – Stuck In The Middle With You
Swedish House Mafia – Don't You Worry Child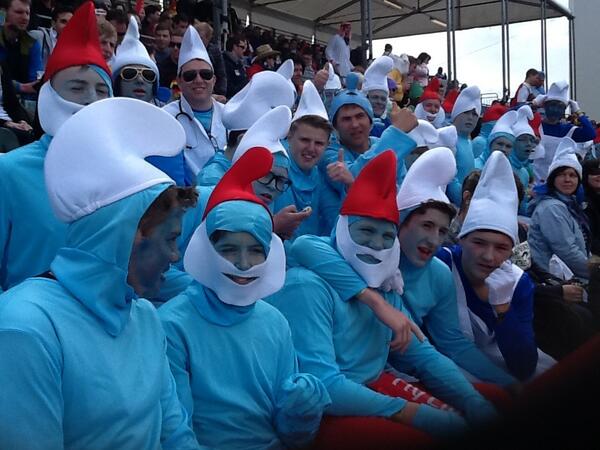 The Beach Boys – Surfin' USA
The Beatles – Drive My Car
The Black Crowes – Hard To Handle
The Clash – Should I Stay Or Should I Go
The Divinyls – I Touch Myself
The Drifters – Come On Over To My Place
The Fratellis – Chelsea Dagger
The Killers – All These Things I've Done
The Killers – Mr Brightside
The Killers – Somebody Told Me
The Levellers – What A Beautiful Day
The Nextmen – Round of Applause
The Proclaimers – I'm Gonna Be (500 Miles)
The Saturdays – What About Us
The Script – Hall of Fame
The Small Faces – Itchycoo Park
The Tramps – Disco Inferno
The White Stripes – 7 Nation Army
Thin Lizzy – The Boys Are Back In Town
Tinie Tempah – Written In The Stars
Vanilla Ice – Ice Ice Baby
Venga Boys – Boom Boom Boom
Wild Cherry – Play That Funky Music
Will I Am feat Britney Spears – Scream and Shout
Wilson Picket – Land of A Thousand Dances
Movie Songs – Backing Beds
Quincy Jones – Soul Bossa Nova (Austin Powers)
Bill Conti – Rocky Theme
Ray Parker Jnr – Ghostbusters
Dick Dale - Misirlou (Pulp Fiction)
Drink Up Me Hearties (Pirates Of the Carribean)
John Barry – James Bond Theme
Superman Theme
The Magnificent Seven Theme
Jaws Theme
We're Off To See The Wizard (Wizzard of Oz)
Gene Kelly – Singing In The Rain
Gary Powell – You've Got a Friend In Me (Toy Story)
Some Velvet Morning – How To Start A Revolution (Kick Ass)
The Great Escape Theme
Vangelis – Chariots of Fire
Lalo Schifrin – Mission Impossible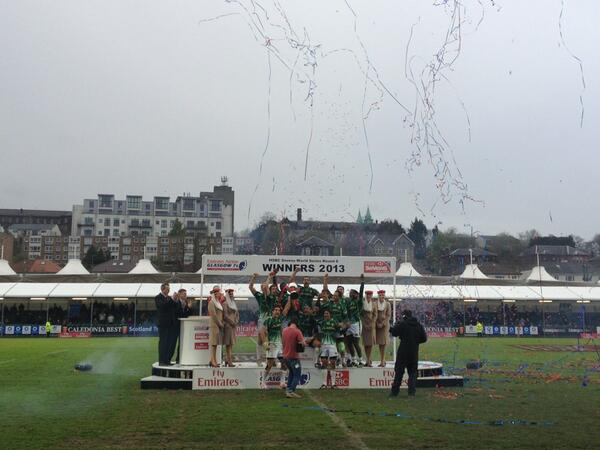 Trophy Presentations
Black Eyed Peas - I Gotta Feeling
Bruce Springstein - Born In The USA
Pitbull feat TRJ – Don't Stop The Party
Katrina and The Wave – Walking On Sunshine
Example – Say Nothing (Instrumental)
Calvin Harris - Sweet nothing (Instrumental)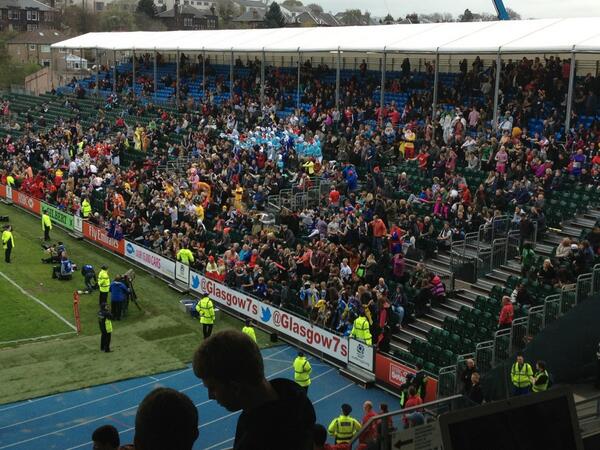 General Tunes
The Village People - YMCA
Bon Jovi - Living On A Prayer
The Proclaimers - I'm Gonna Be (500 Miles)
Snow Patrol - Signal Fire
Danny Wilson - Mary's Prayer
Blues Brothers - Everybody Needs Somebody
Don Henley - Boys of Summer
Bill Withers - Lovely Day
Bridgit Mendler - Ready or Not
Chris Malinchk - So Good to Me
Owl City feat Carley Rae Jepson - Good Time
Calvin Harris feat Ellie Goulding - I Need Your Love
Coldplay - Every Teardrop Is A Waterfall
Imagine Dragons - It's Time
Kings of Leon - Use Somebody
Of Monsters and Men - Little Talks
Aretha Franklin - Respect
The Foundations - Build Me Up Buttercup
Kenny Loggins - Footloose
The Jackson 5 - I Want You Back